Coming soon -
Online Customer Service
Check back soon!
Southern Maryland's Best Water Service
Water Services, Inc. and its affiliate companies have provided service to the Southern Maryland area since 1979. We provide operational service to 13 community water systems and provide a wide range of services for residential homes and commercial businesses throughout Charles County, Calvert County, St Mary's County, Prince George's County, Anne Arundel County and surrounding areas of Southern MD.
In over 40 years of service, we have developed the personnel, equipment and experience to meet any normal operational needs. More importantly, we respond to any catastrophic failure with experience, equipment and confidence. We have been operating the water and wastewater plant at the College of Southern Maryland in La Plata since 1980 and Piccowaxen Middle School wastewater plants for the Charles County Public Schools since 2002.
For our customers we are available 24 hours a day, seven days a week (no holidays off). We always respond to their call. If their need demands immediate attention, we respond. If it can wait, we will be there first thing.
Chances are if you live in Southern Maryland, you have been served by us in some way. Most certainly you have seen our pump trucks on the road. We operate seven days a week. If you are our customer, that seven day service is extended to you!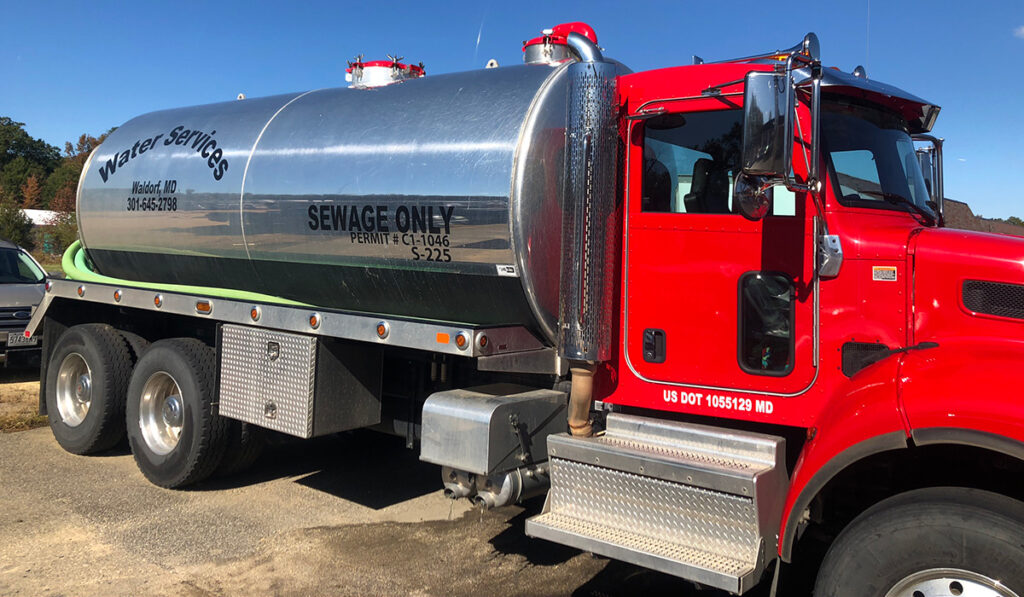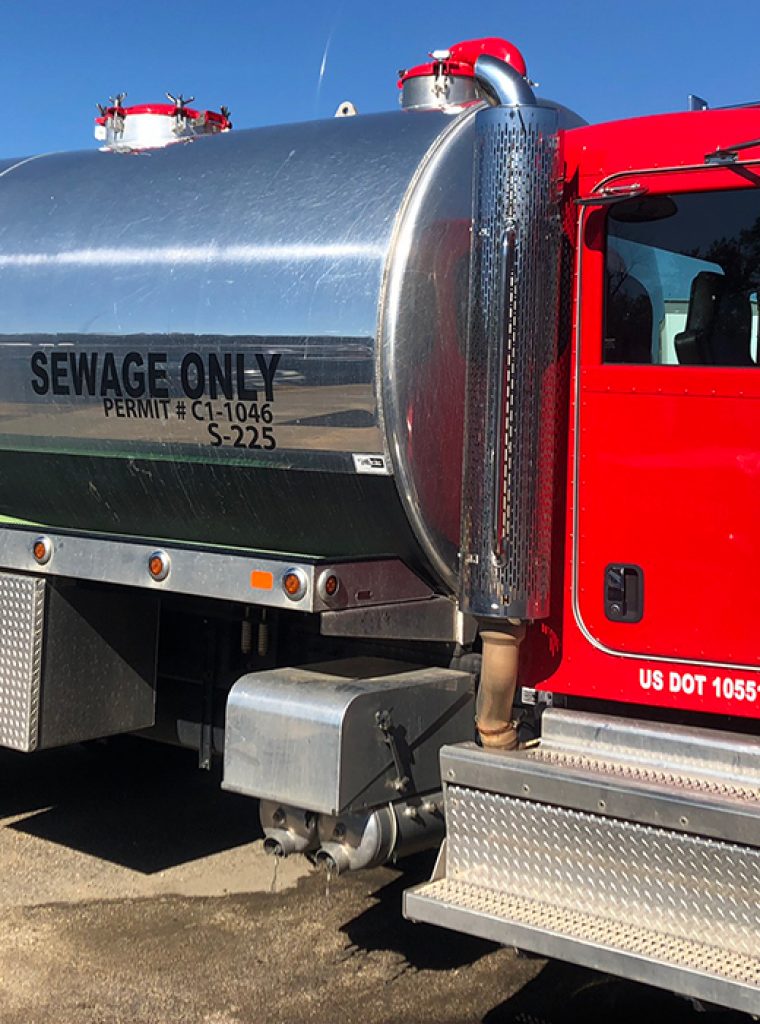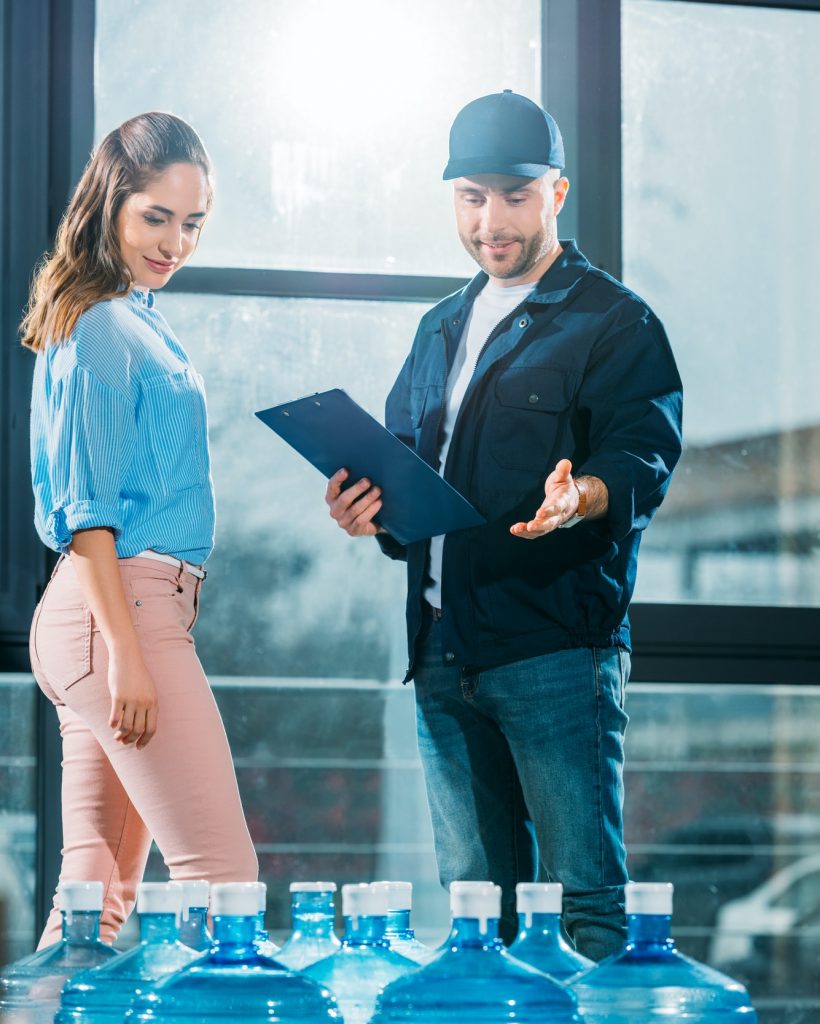 How do you become a customer, eligible for guaranteed seven day service?
Glad you asked! Just call the office and register.
If you are a registered customer of Water Services, Inc., you never have to worry. When friends and family are coming for Christmas Dinner and:
Your septic tank backs up – No worry!
Your well fails, no water – No worry!
Your lawn springs a leak – No worry!
Why us? Why Water Services, Inc.?
Yes, your home has its own utility, the septic system and well. This utility is no different than a municipal utility in importance. And it is as important to us as a municipal utility. It is the most important component of your home and you must take care of it!  We will help!   You can get the same service we give the College of Southern Maryland and all our commercial clients. Don't wait, call the office and register.
Not only do you get emergency service.
Not only do you get great service during normal times.
But we also offer our customers low interest payment plans on larger jobs.
Lorem ipsum dolor sit amet, consectetur adipiscing elit, sed do eiusmod tempor incididunt ut labore et dolore magna aliqua